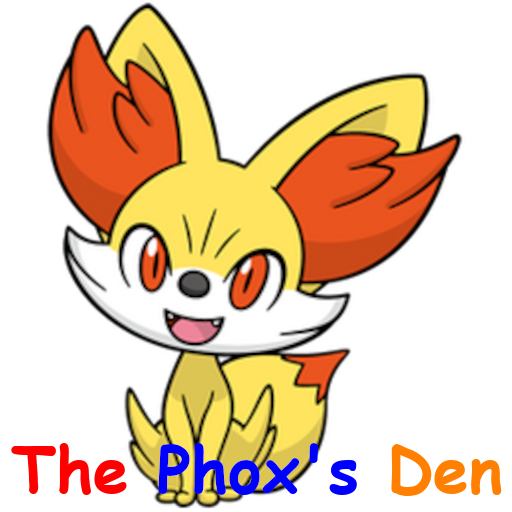 WHAT'S UP GAMERS
Welcome to The Phox's Den, the one, the only, the awesome, super-ultra-mega-cool homepage of the Phox himself, Fennaixelphox!
There isn't much here right now, and I don't really know much HTML, but please, stay tuned, because this website is still being actively developed!
Below are some of the things I like!
You can click on them to learn more about them and what they mean to me.
Bakugan [LOCKED]
Yu-Gi-Oh! [LOCKED]
Magic: the Gathering [LOCKED]
Dungeons & Dragons [LOCKED]
Minecraft [LOCKED]
My Dream Journal! [LOCKED]
My Not-Dream Journal! (last updated: September 23, 2023)
...and more coming soon! [LOCKED]
I hope you enjoy your time on my site, as short as it may be!
This site was last updated on September 23rd, 2023.
This site is part of Webring-a-ding-a-ding-ding! (My personal webring!)
🎵 Top Menu Theme - Pokemon Mystery Dungeon: Explorers of Time, Darkness and Sky